TECHNOLOGY SOLUTIONS
An Information Technology (IT) solution is a set of related software programs and/or services that are developed to solve a particular problem faced by the Internal employees or External Clients. Clara Edtech works in such technology fields of Software Development, Hardware deployment and in Digital communications. We design, build, implement and maintain customised Tech solutions for our Esteemed Clients.
Cloud Platforms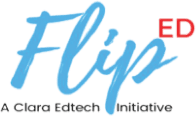 Institutional LMS (FlipEd)
India's FIRST Cloud School Infrastructure. Built for #Online Learning #Assessments #Privacy & #Security
Explore ➜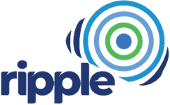 Ripple ERP
Cloud Based Institute Process & Learning Management Software Suite.
Explore ➜
Experiential Reality
Augmented & Virtual Reality Solutions for Educators and 21st Century Learners.
Explore ➜
Hardware Solutions
Digital Classrooms
We build your own Digital Infrastructure, a part of 21st Century ICT Programme for Institutions
Explore ➜
Personalised Learning Devices
Advanced Learning Tabs with/out Digital Content for personalised Learning.
Explore ➜

Security & Surveillance (IoT)
Make it a SMART Campus with 24X7 live monitoring.
Explore ➜
Digital Indentity Makeover