FlipEd- India's 1st Cloud Campus Solution
A Robust, Parallel & extremely user friendly Cloud School Platform for School Leaders, to empower it's Teachers to engage with Students 24X7 & to Interact with Parents.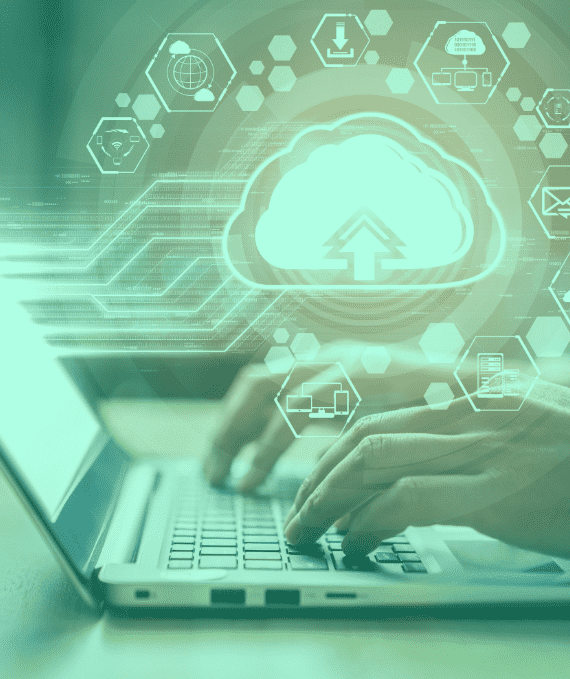 FlipCloud
Dedicated Cloud Infrastructure
Unlimited Cloud Storage#
Scale with superior Visibility & Control
3 Level Access Control- Security & Privacy
< 2% of Down Time
FlipClass
Communicate, Collaborate
Homeworks
Assignments
Work Sheets
Assessments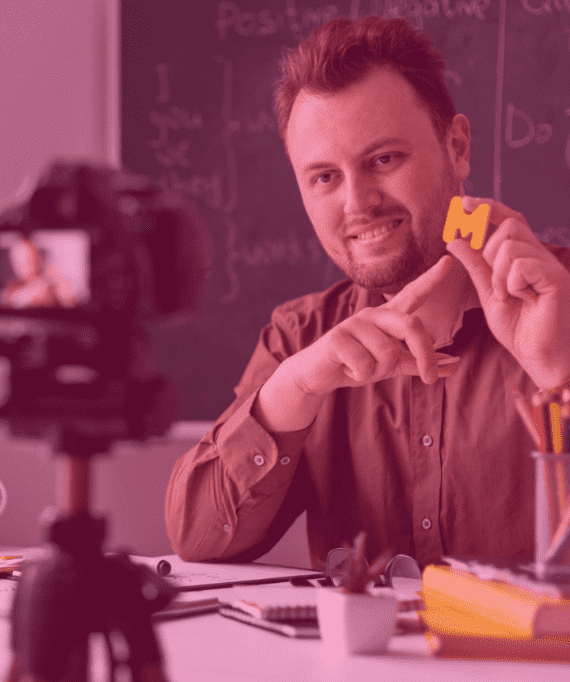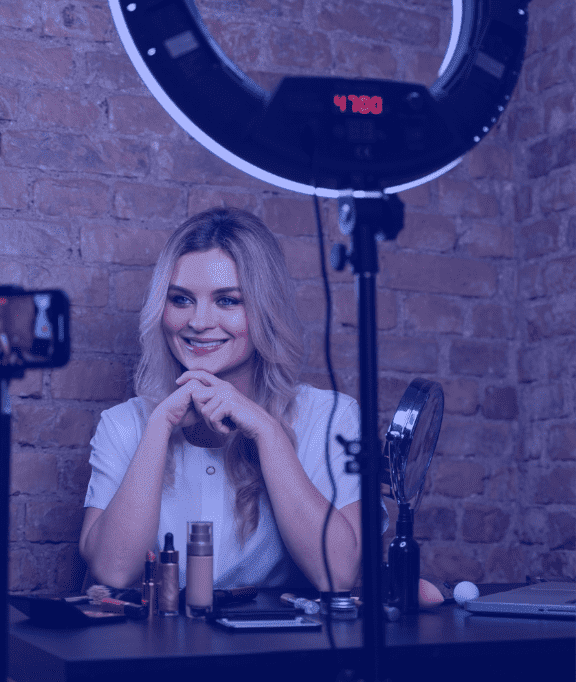 FlipTube
Teacher curated customised Content
Contextual Approach
Why subscribe to others' contents!
Record, Edit, Add Text & Publish
Share Instantly- STudents, Peers
Your Class, Your Students, Your Video Content
FlipStream
Your OWN LIVE Class in One Place
1 Teacher: 40 Students/ Channel
Multiple Channel Support
Screen Share
Complete Access Control by Teachers
Works on any Hardware, iOS, Android platforms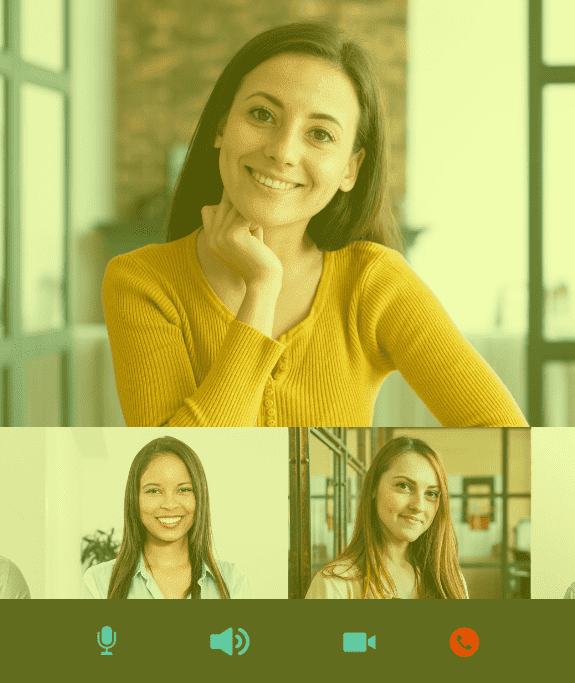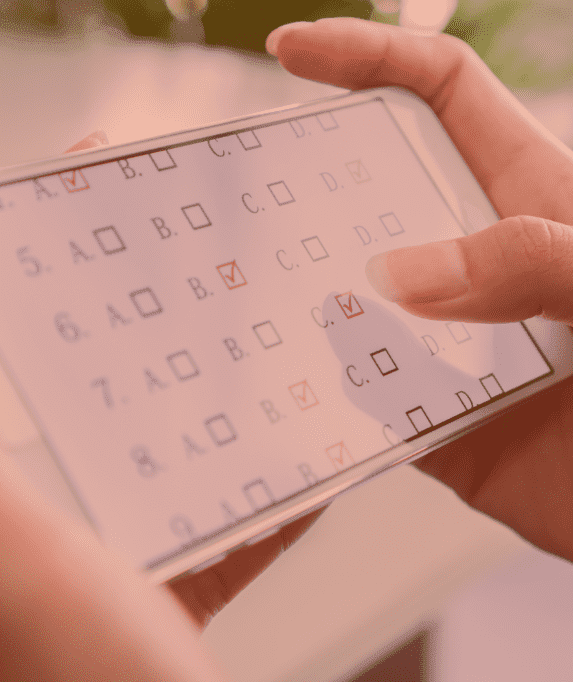 FlipEx
Create Instant Digital Assessments
Topic Wise
MCQ, Short Answer, Long Answer type questions
Set Your own Time
Automated & Instant Results
Reports with Action Plans (recommendations)
FlipStudio
Specialised and curated Digital Studio facility is built to enable Classroom/Conference activities. High-end Android Touch Panels, sound recording devices, mixing, and audio outputs are the components of this Hardware setup.