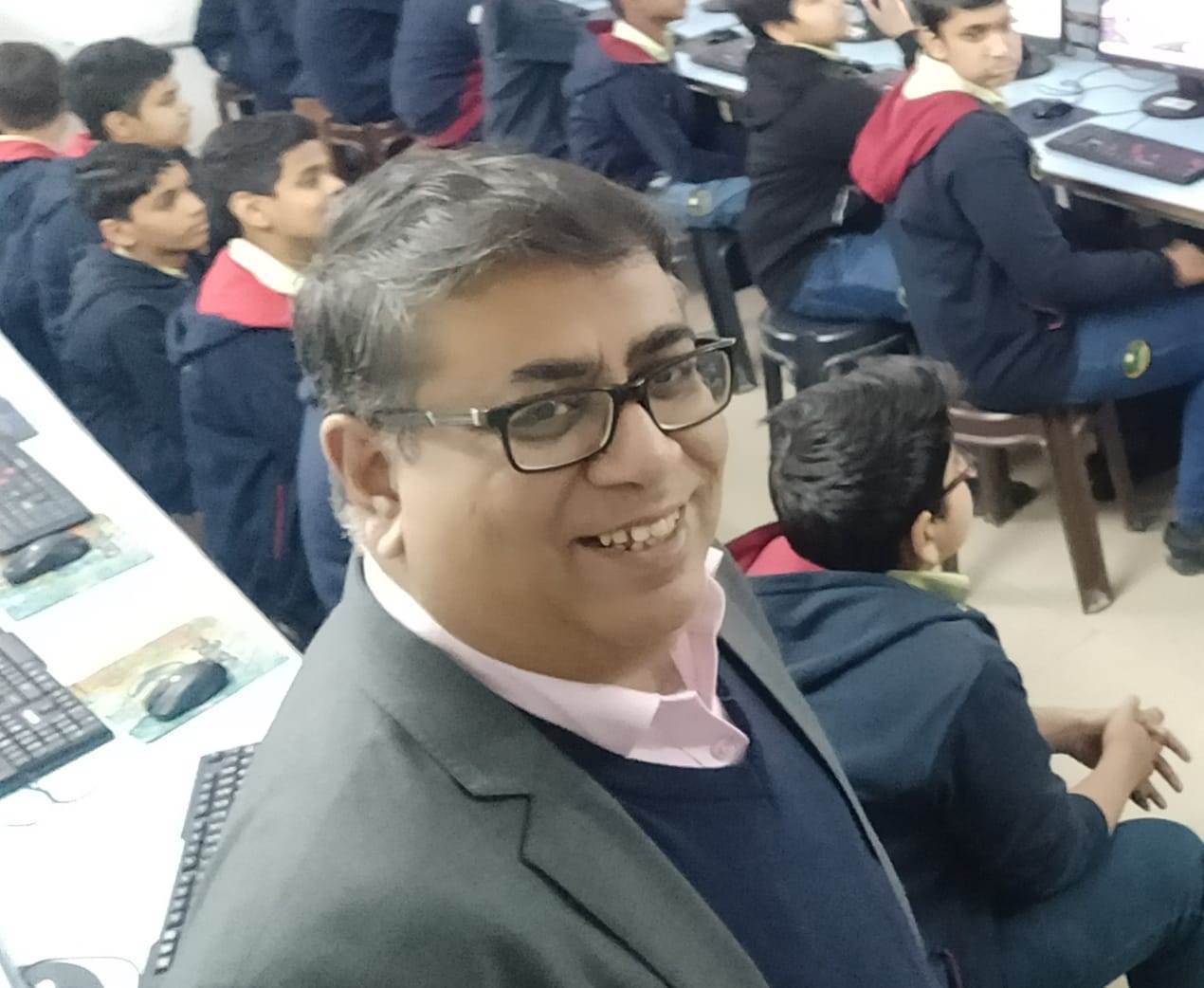 RAJA GUPTA
CEO
A Thought Leader, with over 25 years of experience in the Educational industry, Raja is a game-changer, who firmly believes in "Yes I can '' worked with Oxford University Press, Collins India, and was also instrumental in establishing Headword publishing Company. His last assignment was with Kriti Prakashan.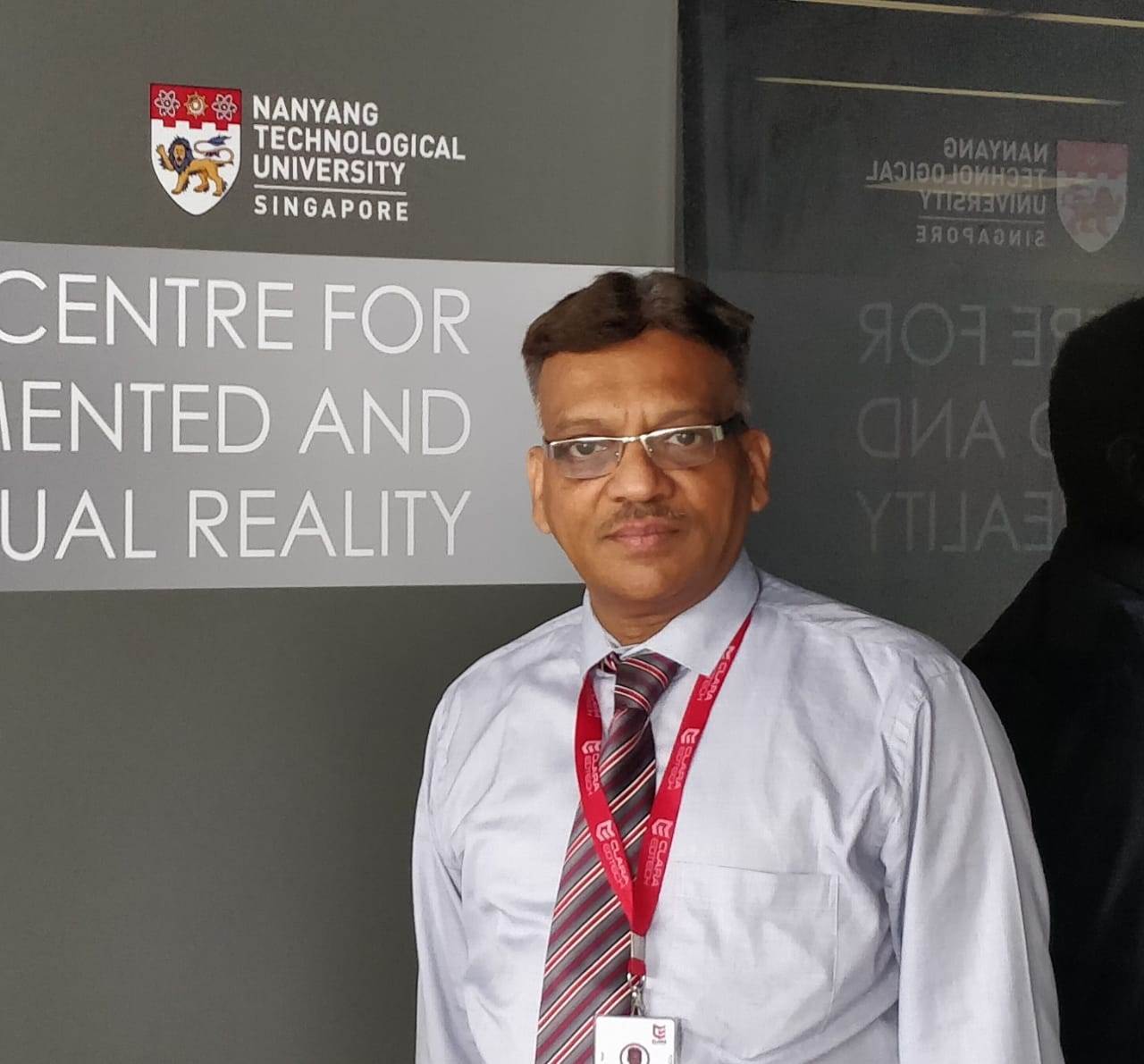 MADHAV NAWARE
Director - Strategic Alliances & HECT
In a career spanning over 33 years in Education, Sector Madhav worked in strategic roles at Global Companies viz. McGraw-Hill, Thomson Learning and Oxford University Press. Madhav is very well connected with Key Education Leaders across Asia, North America, Europe, and Canada.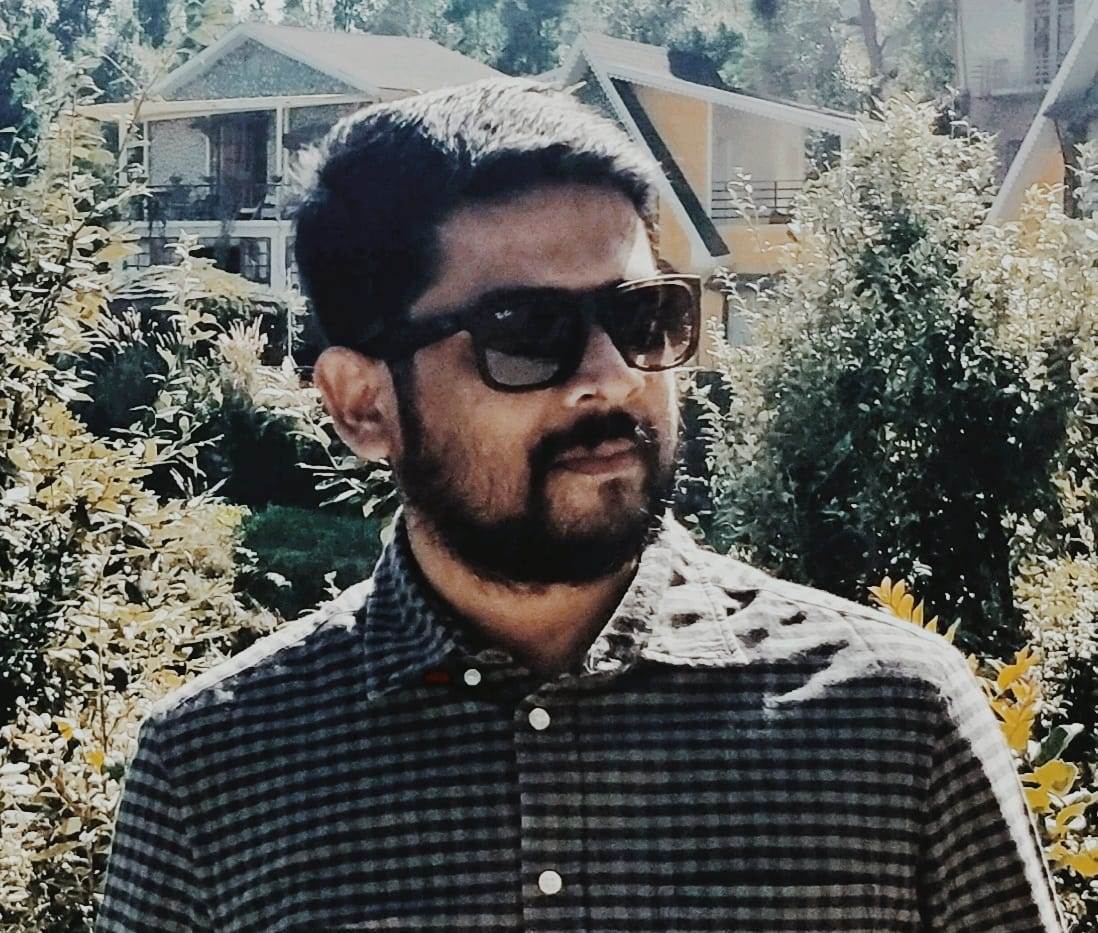 KRISHNENDU DUTTA
Director – Digital
An astute management professional with 20 years of experience in Global & Indian Education system and Banking industry. An MBA with successful career credentials with companies like - PEARSON, HDFC Bank, OUP, KD's core competency is in New Business Model Development & he possess excellent interpersonal & analytical skills.